About
"My art reflects an emotion. Whether it is the lightheartedness of the quiet moments of life or the heaviness of inevitable hardships. I begin each painting with an emotion.

Many times I hear a song and create a painting to match the music. The music becomes the inspiration to the piece.

During these moments, the emotion takes over me and resides on the canvas. It is an indescribable passion. There is no greater feeling of organizing your emotions onto a canvas. 

It is my gift. It is bold and courageous. It takes over when I paint, and this is my uniqueness."



-Caroline Adrienne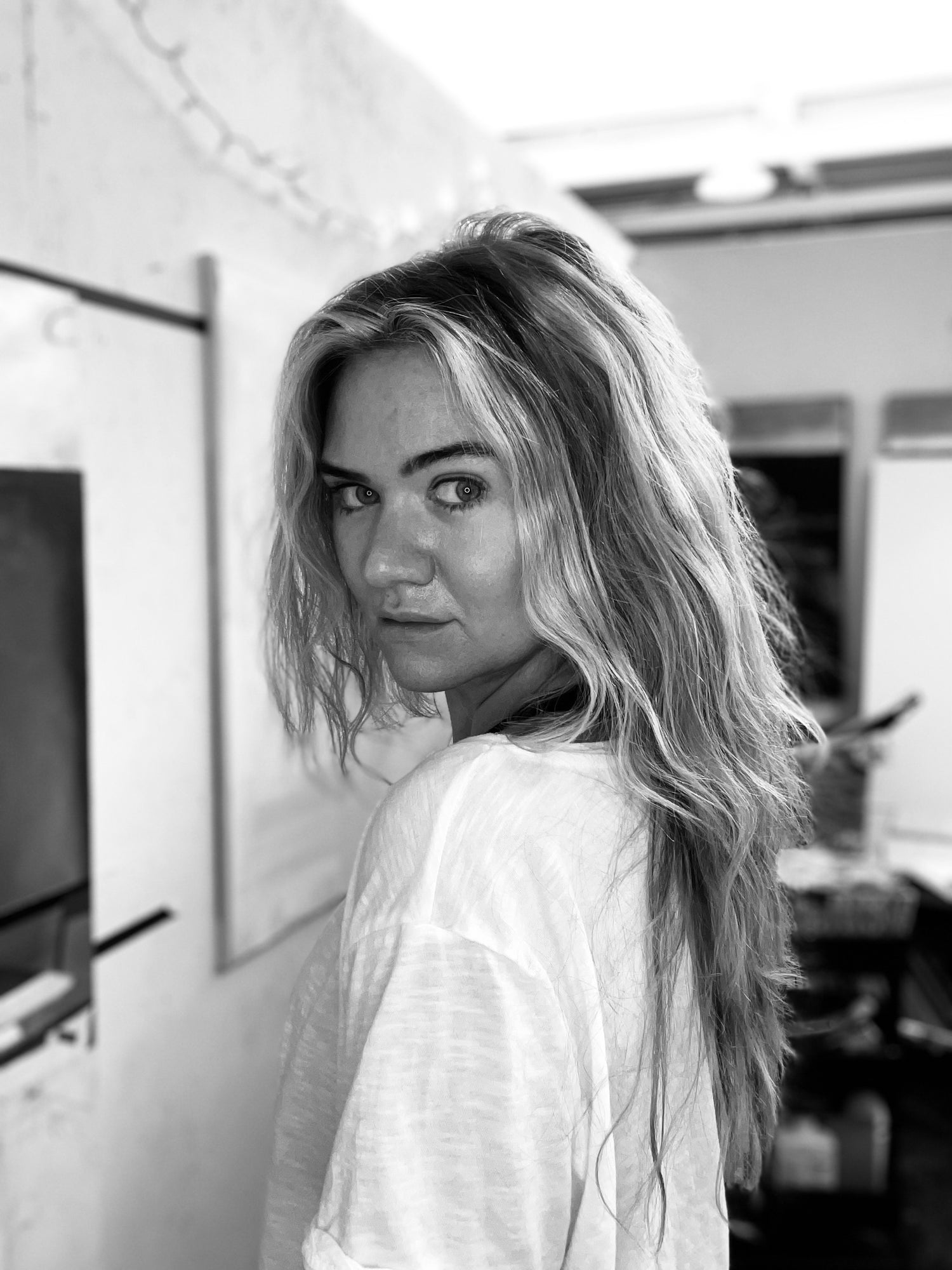 More About Caroline
Caroline's work is on display in homes, offices, and hotels throughout the world including New York, Los Angeles, France, Canada, Australia, London, Austria and many more.
With her dedication to breaking the barriers of commonality, Caroline bridges the gap between expectation and reality. Caroline regularly works with interior designers, homeowners, and corporate businesses. She completes commissions, licenses prints, and is often hired to collaborate with specialists looking to produce high quality design.
Contact