PIPEDA Compliance
The app used for assuring the GDPR,  LGPD,  CCPA-CPRA,  VCDPA,  CPA,  CTDPA,  APPI,  PIPEDA compliance of this site, collects your IP and the email address in order to process the data. For more check
Privacy Policy & Terms of Service
Data Rectification
You can use the link below to update your account data if it is not accurate.
Data Portability
You can use the links below to download all the data we store and use for a better experience in our store.
Access to Personal Data
You can use the link below to request a report which will contain all personal information that we store for you.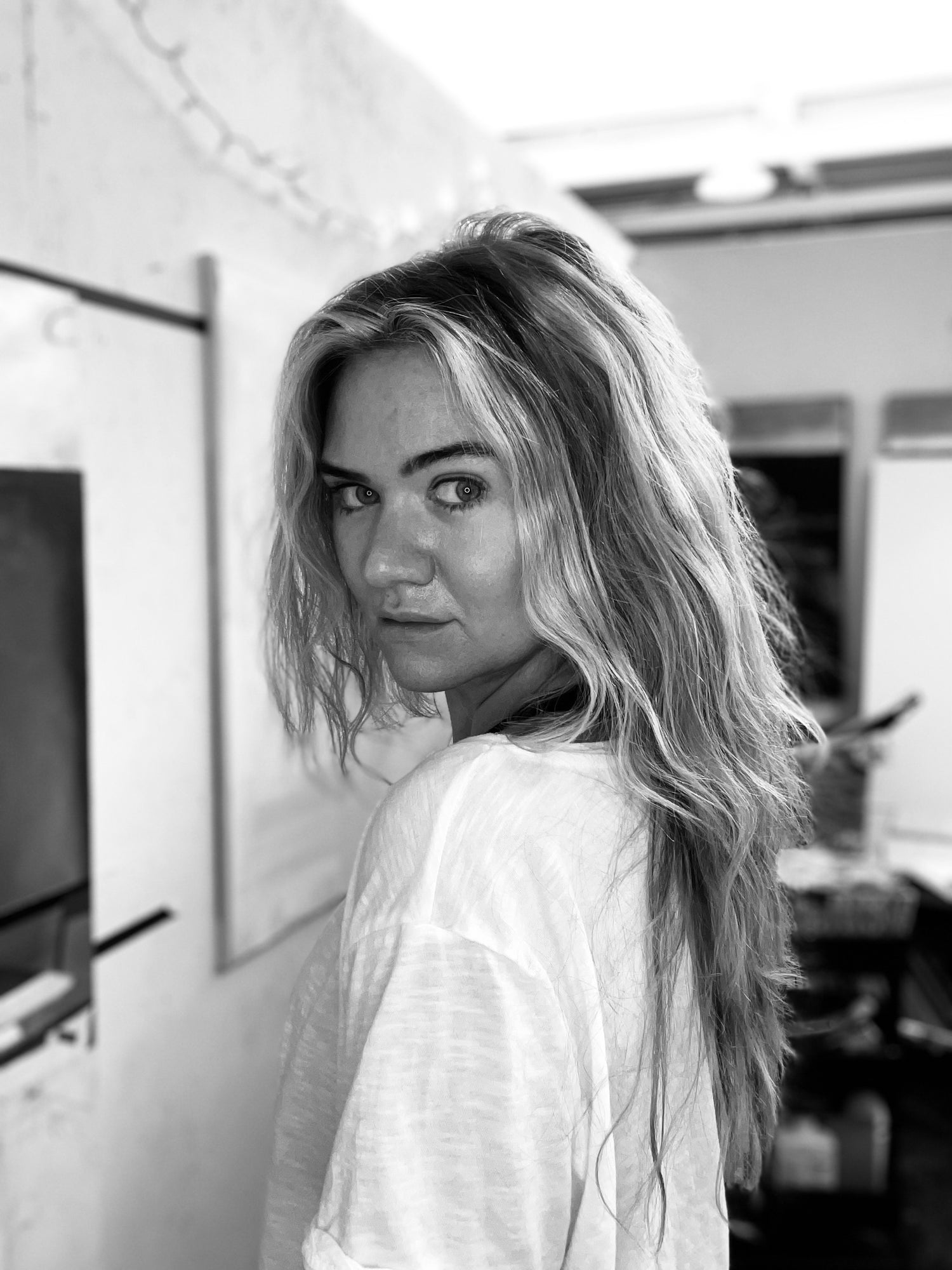 More About Caroline
Caroline's work is on display in homes, offices, and hotels throughout the world including New York, Los Angeles, France, Canada, Australia, London, Austria and many more.
With her dedication to breaking the barriers of commonality, Caroline bridges the gap between expectation and reality. Caroline regularly works with interior designers, homeowners, and corporate businesses. She completes commissions, licenses prints, and is often hired to collaborate with specialists looking to produce high quality design.
Contact